A visit to the Philippines



---
In 1993 I took a break and visited the Philippines. I ended up staying there for almost one year!
The Philippines officially consists of 7107 islands of which 2000 are inhabited. Only about 500 islands are larger than one square km and over 2000 haven't even been named.
The total area of the Philippines is 299,404 sq. km from north to south the Philippines stretches for 1850 km. This is approximately the distance from Rome to London.


---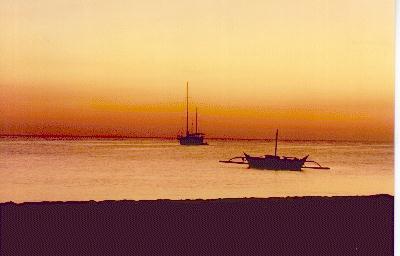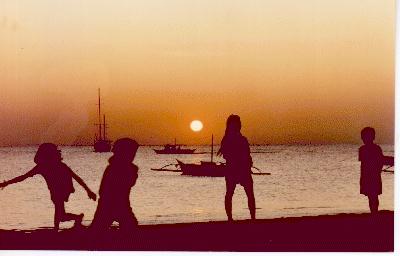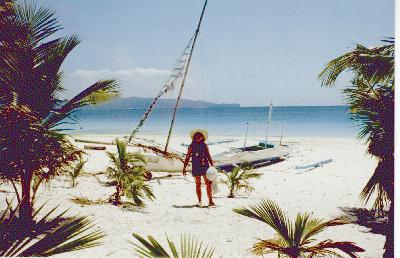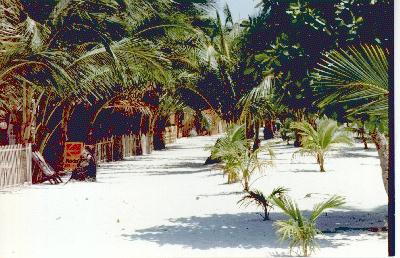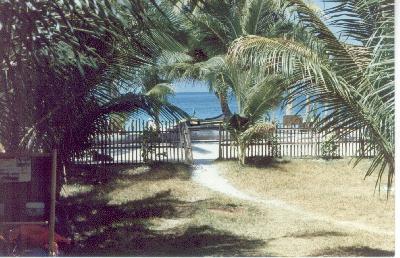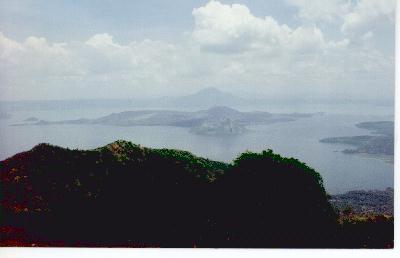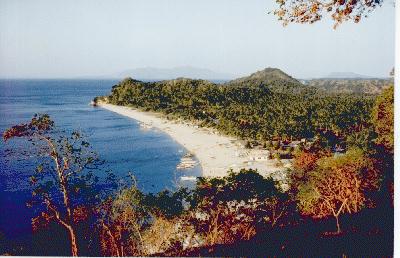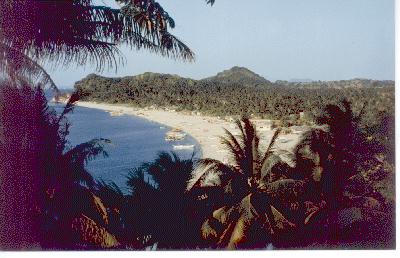 ---
<!Hits on this page since 25/01/97>
<!IMG SRC="http://cgi.sprynet.com/csi-bin/counter.cgi?TYPE=default&ID=adawson" > <!/P>
---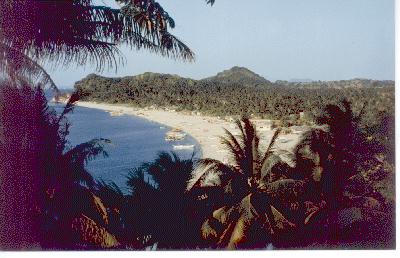 A days bus ride from Manila will take you down to Batangas where you can take a short ferry ride to the island of Mindoro.
This is the sixth largest island in the Philippines. It pays off to head in the opposite direction from where most foreigners would go.
Close by is also Porto Galera which offers some very secluded deep water bays ideal for anchouring ones yacht (if you have one!).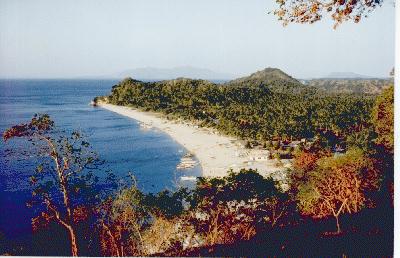 I decided to climb up the hill and take a few snapshots of this fabulous beach. I'm sure you'll agree with me it looks a bit like paradise!

For the past 50 years this area of the Philippines has been regarded by botanists, zoologists and students of the University of the Philippines as an ideal place to study the eco-structure of animals, plants and microorganisms in an almost undisturbed natural condition.
---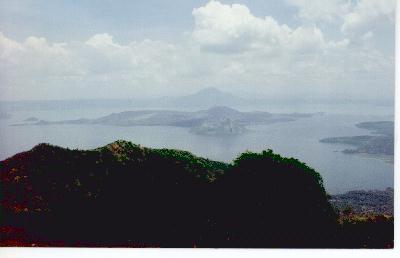 Philippines "an archipelago of volcanic islands". Here is a view of lake Taal from Tagaytay 600m above sea level.
A volcano within a volcano. Still active and clearly visible from the air.
PAL's local flights trace their route over this sight on approach to the runway so chose a starboard seat close to the window and keep an eye open.
---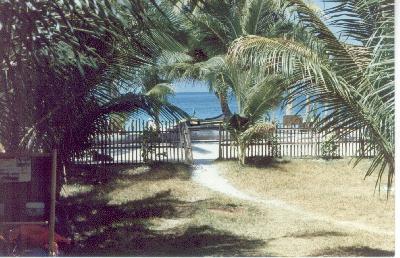 No visit to the Philippines would be complete without a visit to Boracay island. This is truly a fabulous place though unfortunately being spoilt very quickly by excessive tourism.
This was the view from my bahay-kubo window.
---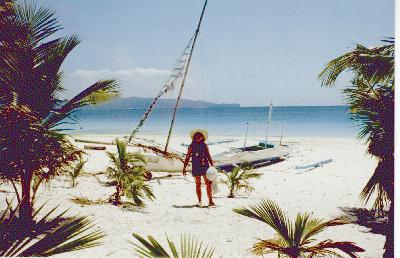 The colour of the sea water is nothing short of fantastic and the sand is as fine as talcum powder. Leaving no dust or stickiness on your feet.
Well, with these kind of conditions you would be forgiven for spending the day lazing around on this 4 km beach though there are plenty of water-sports available for the active person.
In the distance you can just make out the outline of Panay island.
---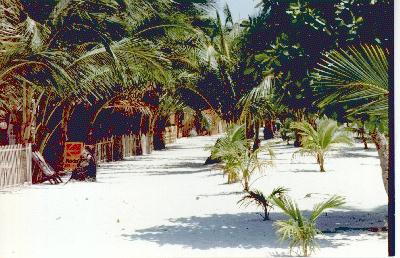 "Boracay where life is a beach" you will often hear this from the locals and be reminded of it every minute of the day as you wonder through this fabulous village built on a beach.
---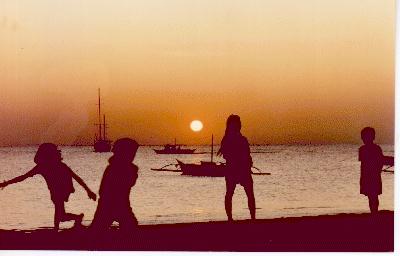 As the sun sets the temperature cools down just enough to entice the local children to come out and play.
Some fifteen or so minutes after the sun sets, incredible colours light the sky.

---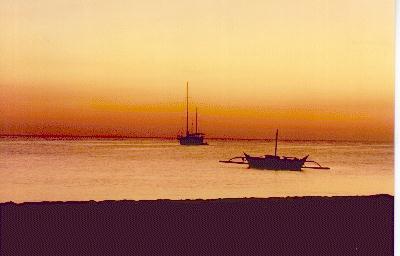 A few minutes later...
At the end of a hard days scuba-diving or just snorkelling you can sit on the beach and enjoy the show. These are the best sun-sets I've ever seen!
A cool glass of San Miguel beer just about tops the day.
Return to picture index

Back to home page


---

Mail me.