---
Anthony E. G. Dawson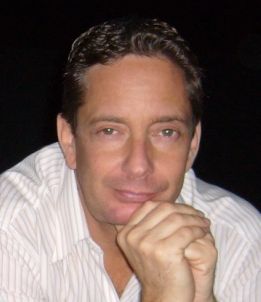 BullionVault
Philippines 1993
A visit to the Philippines reveals that there is more to this country than at first meets the eye.
Sure girls bars and night-clubs are fun but anyone traveling out there and missing out on the true beauty of this country really needs their brain examined!
Visit the Philippines
Singapore 2000
Affluent multi-cultural Singapore 3.5 million people striving for perfection in an example of how things should be done... or an artificial, made up society, void of colour or passion?
Visit Singapore
My Location

---
www.appraiseher.com www.javamecca.com www.toodletops.com adsense